The Land Of China -- Explore
Have you ever wanted to visit China to stand in the Forbidden City, climb Mount Everest, or sail in the famous West Lake? How about flying over the Yellow Mountains or taking a stroll through the summer imperial resort of Cheng De? Or have you already visited China and just want to experience and remember the beauty again?
Well now you can, without those travel-troubles of finding the money to spend, figuring out what to pack in those huge luggages, or adjusting to different time zones. China is right here, right at your fingertips. So what are you waiting for? It is time to explore the beautiful land of China!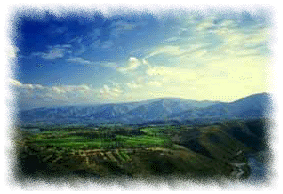 Land and Sky
Explore the land of China by browsing through its 31 provinces, autonomous regions, and special municipalities.